About us
BYO Containers is here to make it easier for customers to find locations that will accept reusables.
We also provide helpful resources for businesses ready to jump on the #BYOC movement. From cafes, beauty, delis, and everything else in between we are here to support and encourage all Australian's to reduce waste, save money, and take the bins out less.
Work with us
BYO Containers is open for partnerships with Councils and Community groups to help spread the reuse message across Australia. Get in touch to find out how we can work together.
The background
The Problem
The downturn of the foreign waste export industry at the beginning of 2018 highlighted the critical issue of plastic waste and the urgent need to rethink our habits, including how we purchase and package our products.
With around 300 million tonnes of new plastic waste being created every year and around 8 million tonnes ending up in our waterways, reducing waste is a growing necessity for everyone.
The solution is to help Australians make the shift from single-use to reuse.
We want to show there are other steps beyond relying on plastics recycling, manufacturing single-use bio plastics, and building industrial composting facilities. Reusing, refilling and BYO containers is the most sustainable option.
Help us spread the word and put a lid on plastic waste by signing up your local stores.
Our Story
The BYO Containers website and campaign was started by Bianca Cottle in 2018 after realising there was confusion and anxiety from members of the Zero Waste Victoria facebook group asking businesses to shop with reusables containers. Bianca decided to make it easy, collating information and resources for both businesses and customers of butchers, delicatessens, fishmongers & poulterers to reduce single-use packaging and empower customers to bring their own containers. The website collaborated with Trashless Takeaway, run by Kim Maisch, featuring it's database map.
As Australian States and Territories began setting targets to phase out plastic packaging and more businesses started encouraging reusables at the checkout it became apparent the need to expand the directory beyond food. Trashless Takeaway kindly suggested merging their website with BYO Containers and the new site and campaign launched in January 2021 with Kim from Trashless Takeaway staying on board as the technical advisor.
Our united aim going forward is to encourage customers and businesses to reduce plastic and waste by championing refilling, reusing, and bringing your own containers.
Meet the team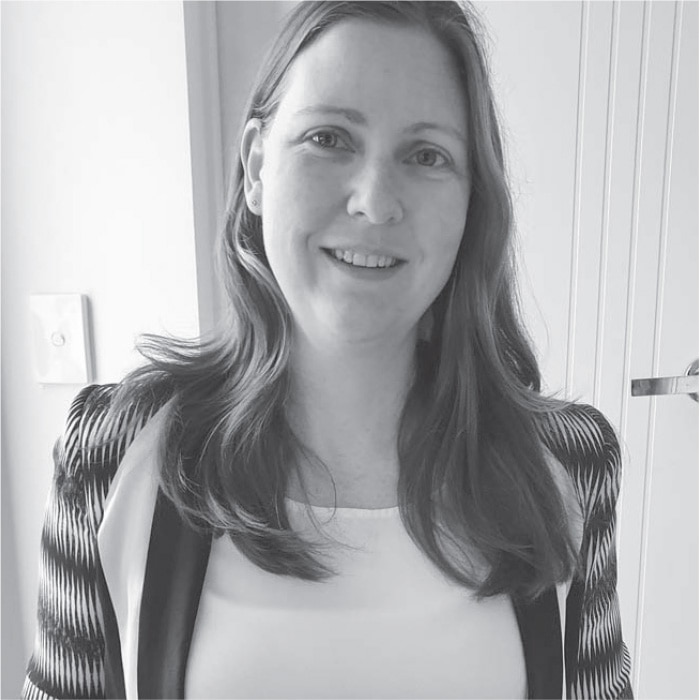 Bianca Cottle
Founder BYO Containers
Bianca Cottle is a passionate advocate for zero waste and sustainable building practices. After building a 10-star eco prototype home with her husband and running educational tours about plastics pollution at Replas, Bianca used her science, education and contracts background to found the BYO Containers campaign in 2018 and help consumers and businesses reduce plastic waste. Alongside the campaign, Bianca works in the environmental certificate industry and in her spare time enjoys zero waste cooking with her daughter.
Favourite reusable container: Bianca loves her glass containers for picking up meat at the butcher, using at her local Chinese takeout or for carrying leftovers for lunch. Being tempered glass they clean and sanitise easily in the dishwasher, are microwave, oven and freezer safe and stack inside each other nicely in the cupboard.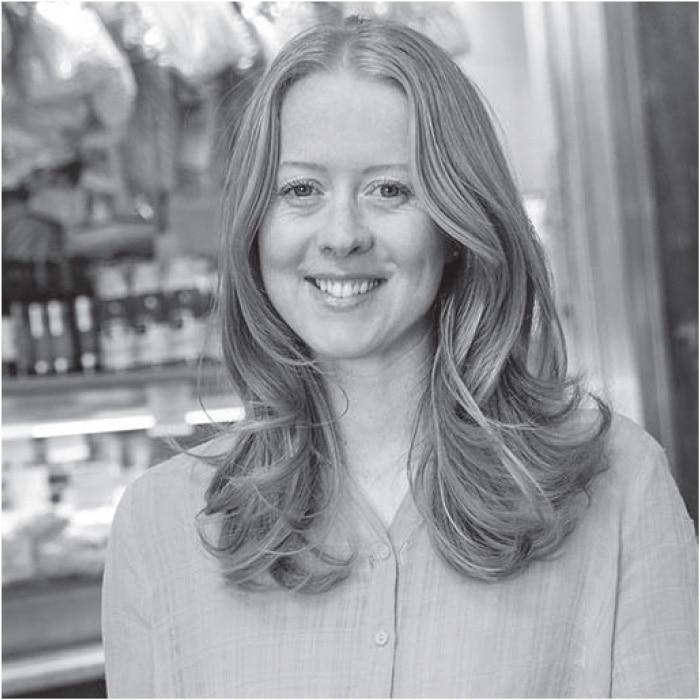 Erin Rhoads
Operations Manager
Erin has worked on a number of successful campaigns and projects to help reduce plastic and waste across Australia. She has authored two books, was a consultant on the award winning TV show War On Waste, and shares her tips for living a zero-waste life at workshops, talks, and forums around the country.
Favourite reusable container: You'll probably find Erin with a secondhand plastic container she found at the Op Shop. They are light weight making it easy for her to carry in the pram. She also likes making use of a resource already in existence.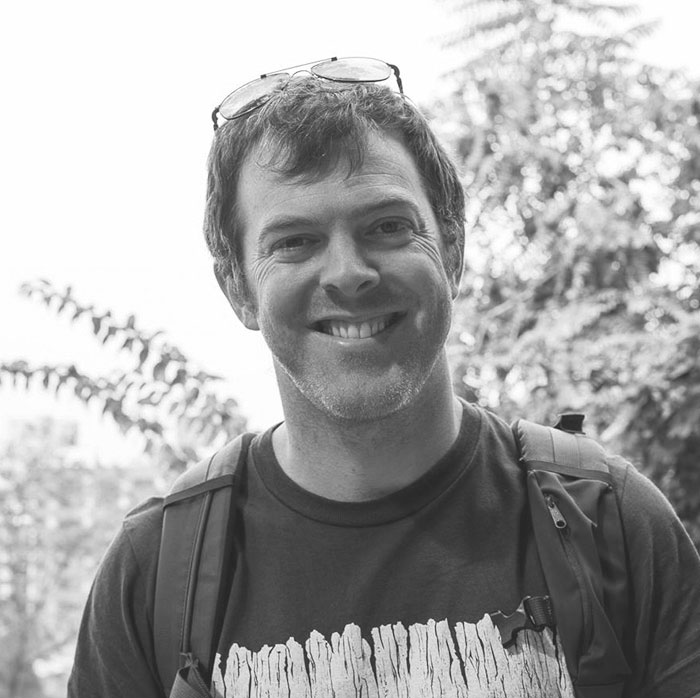 Kim Maisch
Technical Advisor and founder of Trashless Takeaway
Kim founded the original Trashless Takeaway initiative with his wife Nyssa in 2018, after learning the scale of the 'plastic problem' watching David Attenborough's Blue Planet and ABC's War On Waste.
From that point, Kim was horrified to see how much single-use plastic came with the occasional takeaway meal. Knowing that it would be his children who face the ramifications of the modern single-use lifestyle, he started asking restaurants about reusable containers.
The quizzical looks from restaurant staff and a number of refusals quickly prompted the development of Trashless Takeaway website, with the aim to normalise the use of reusable containers.
Kim continues to support the BYOC site in a technical capacity, and would like to acknowledge the help of Infinity Web Development with the original Trashless Takeaway site and WebHelper who assisted with the BYOC merger.
Favourite reusable container: A stainless steel tiffin, perfect for separating rice and curry – and gets frequent good comments from restaurant staff.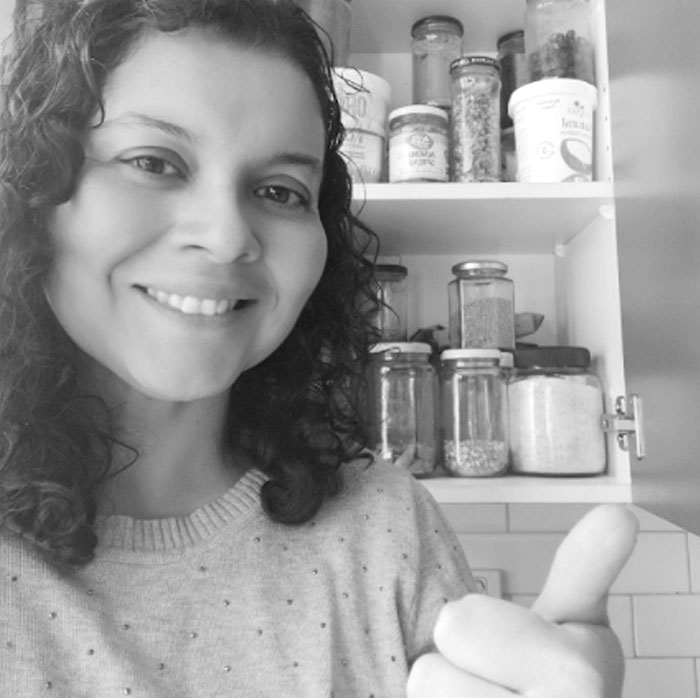 Carolina Aguirre
Project Support
Carolina Aguirre is a zero waste campaigner and member of Zero Waste Victoria. Carolina is passionate about reducing waste individually, collectively and systemically. Carolina contributes experience and knowledge gained from her Science qualifications including, Graduate Certificate in Planetary Health and Community Psychology, towards the interconnected aims of stopping climate change and improving collective mental wellbeing.
Favourite reusable container: Carolina loves the versatility of a reusable glass jar to package almost anything! She also loves that her pantry is 80% reusable containers.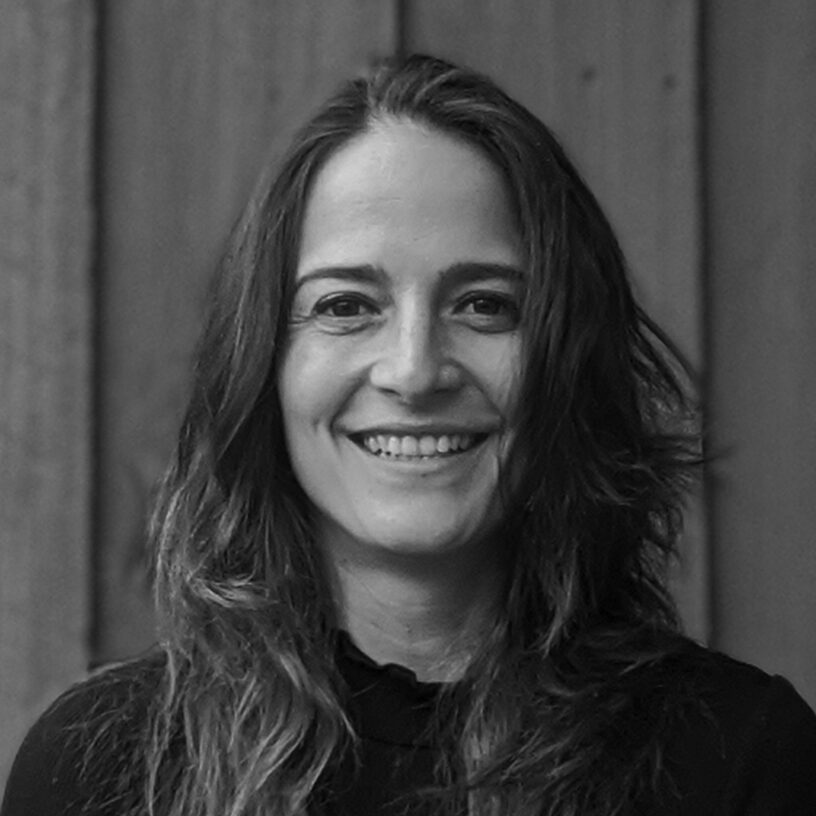 Caro Felton
Project Support
Caro Felton ran a popular zero-waste grocery shop on Wheels in Melbourne, with the mission to make packaging-free shopping easy and convenient by bringing the refill shop to people's doorsteps. Caro is also a member of Open Table, a non-profit organisation that rescues food that would otherwise go to waste and distributes it to food relief events or gets used to cook their local Community Lunches to reduce food insecurity around Melbourne.
Favourite reusable container: Caro enjoys repurposing old and used jars. She usually carries a glass jar everywhere she goes with snacks for herself and her baby, and once empty, she reuses it for leftovers when she eats out.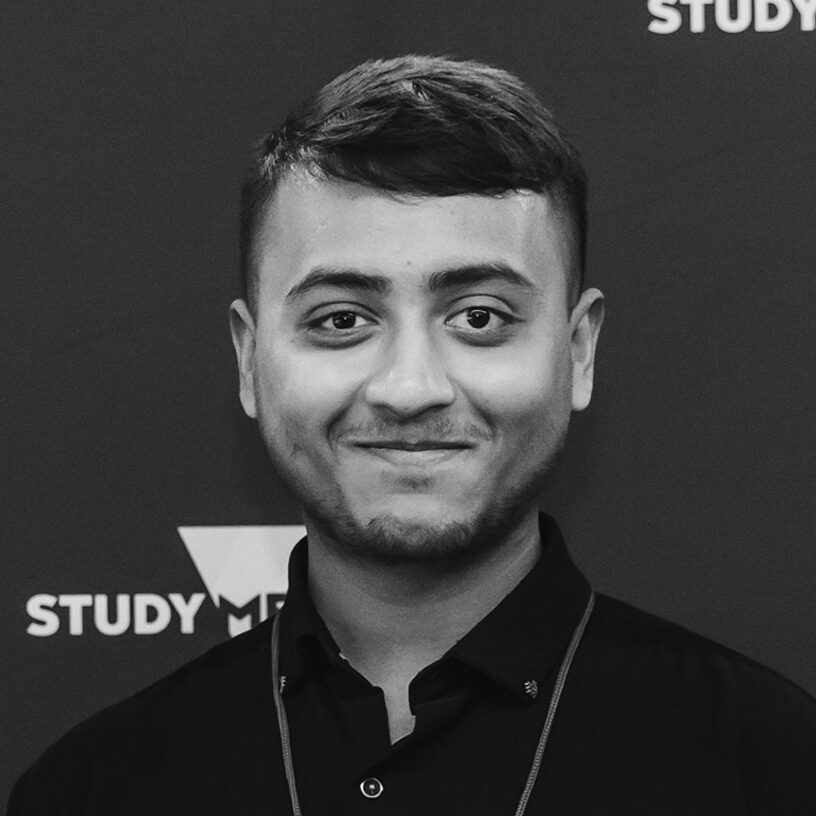 Kushal Singhal
Project Support
Kushal is passionate about zero waste and circular economy. He has completed a Bachelor of Environmental Science and is currently pursuing a Master of Sustainability from Deakin University. He enjoys discussing environmental issues and sustainability with his friends and fellow university students to understand different perspectives. He loves zero waste cooking and follows a minimalist lifestyle.
Favourite reusable container: Only uses stainless steel containers and plates – a habit he developed living with his family in India.